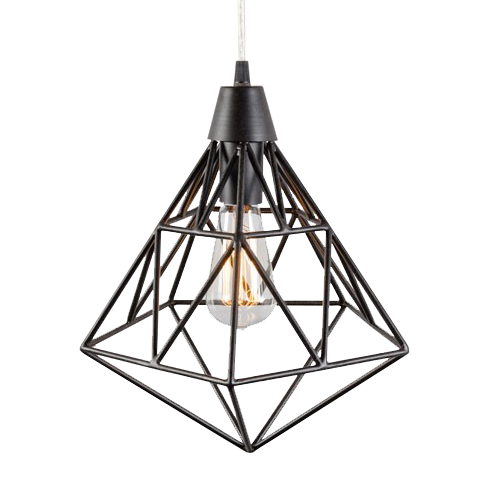 Our company is a lighting manufacturer committed to providing quality lighting products that are a direct replacement for incandescent, halogen, and CFL bulbs and other light fixtures. We supply competitive lighting products such as LED Tube, Strip, Panel, Spot Bulb, Wall Washers, Street, Tunnel Down lights , LED Display and LED CHIP, etc. A variety of finish options are also available, as well as modern and traditional takes on this classic lighting style. 
Improving people's lives through meaningful innovation. That's our mission. Our understanding of how lighting affects people enables us to create products that make people feel happier, safer and more productive.
We do not only work with indoor sales associates, but have developed an incredible project development team which is holding awesome expertise within the market. This talented team had done a tremendous job in distribution of lighting fixture and electrical accessories product to buildings, shopping malls, villas and hotels. Our project executives professionally handles all requirements and queries related to contractors, site engineers, consultants and the owner himself.